Cannabis Law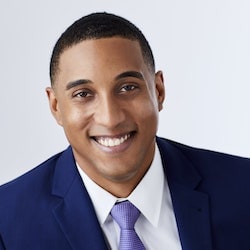 Hrbek Law has been at the forefront of the movement to legalize and responsibly regulate the cannabis industry since medical marijuana was first legalized in New York under the Compassionate Care Act (CCA) in 2014.
We advise on: risk management, due diligence and regulatory matters, and handle all manner of contracts and corporate legal work associated with cannabis-related businesses. A founding member of NY Cannabar, Hrbek Law has represented:
CBD business owners
Dispensary license applicants
Cannabis rights advocates
Entrepreneurs & investors involved in the legal cannabis and hemp industry.
In addition, we have provided legal consulting services to CCA-registered doctors, healthcare professionals, medical marijuana patients and those seeking CCA certification.
A career-long advocate for drug legalization, Deborah Hrbek was Secretary of the NYCLA Drug Policy Task Force and co-authored the committee's ground-breaking report in 1996.