Technology & Business Law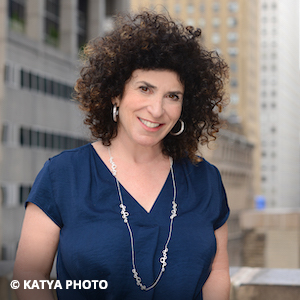 Hrbek Kunstler provides general counsel services to creative businesses, technology companies, New York cannabis businesses, professional service companies and other small businesses and start-ups. Our business clients retain our services to handle all of the legal matters that an in-house general counsel would provide, as an independent contractor. This tends to be the most cost-effective approach for small businesses.

General Counsel Services Include:
Company formation and maintenance: advise on company structure and handle formation of entity (LLCs, corporations and partnerships); draft and update corporate minutes; ensure compliance with rules of corporate governance.

Contracts/ transactional work: draft the company's terms of service/ terms of use agreements, consulting agreements, employment agreements, severance agreements, releases, independent contractor agreements and stock option plans, confidentiality agreements, non-disclosure agreements and non-compete agreements; review and negotiate vendor agreements, joint venture and partnership agreements; handle any other transactional matters.
Financing Documents: negotiation, drafting and review of term sheets, deal memos, investment agreements.
Troubleshooting and general legal support: Hrbek Kunstler can be on hand to guide and advise company clients as legal issues arise from time to time in the course of doing business. We collaborate with independent commercial litigators with expertise in intellectual property, defamation, First Amendment issues and cutting edge contractual and technology cases. Our litigation colleagues can handle complex commercial arbitration matters, and have extensive experience in state and federal courts, and the appellate level when needed. We also work with skilled mediators and civil collaborative law practitioners in order to provide the full gamut of dispute resolution opportunities to our clients.