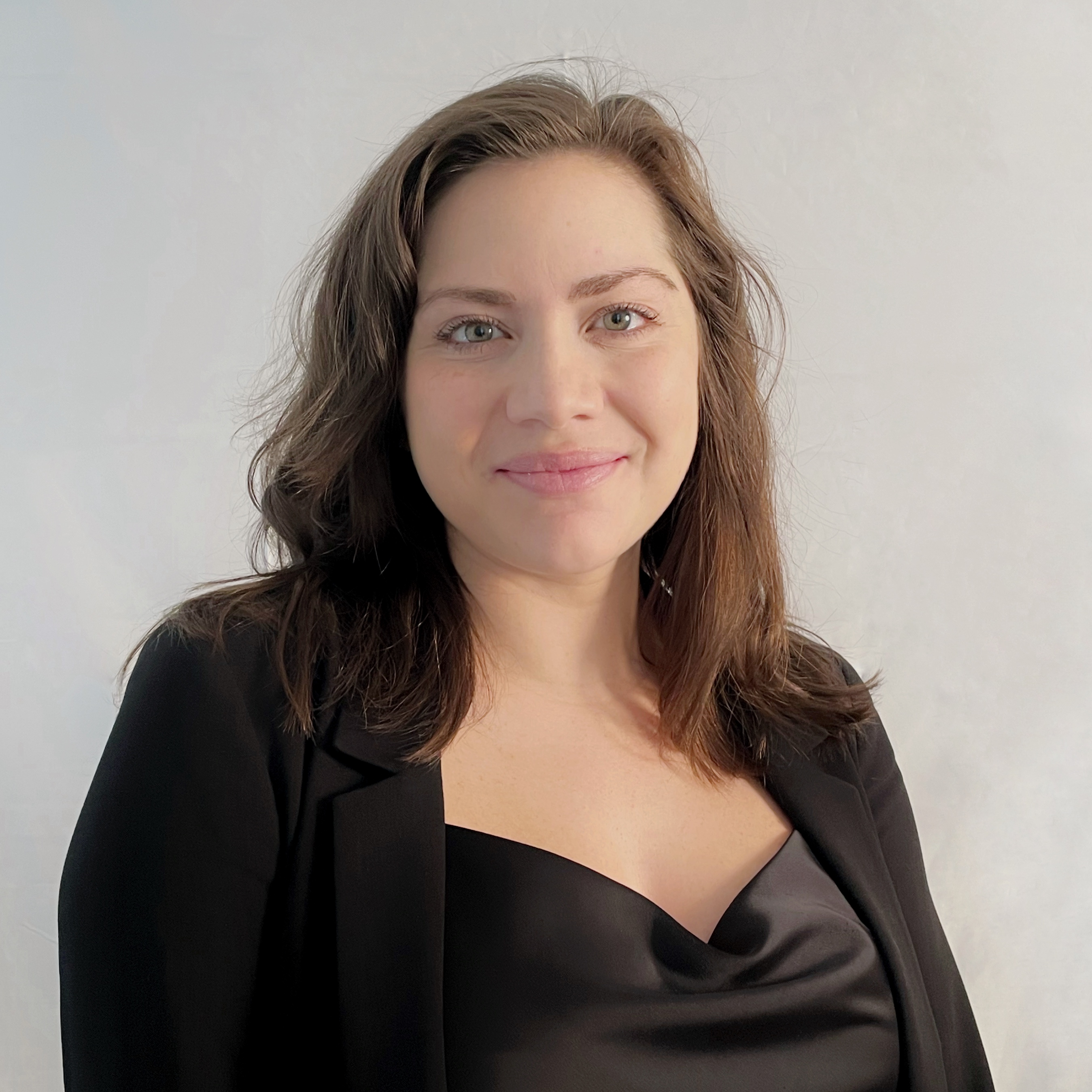 Alexandrea Tracy
Law Clerk
Andrea Tracy graduated from Brooklyn Law School in December 2022 and is currently awaiting admission in New York. During her time at Brooklyn Law School, she was the Vice President of the Art Law Association and a student member of the New York City Bar Association, Art Law Committee and the New York City Bar Association Fashion Law Committee.
Andrea is passionate about supporting artists, content creators, media companies, start-ups, and non-profits across all industries. Prior to law school, Andrea received her master's degree in museum studies. Her thesis, "Visualizing Immigration Laws: How Artworks from MoMA's Citizen and Border Series Encourage Contemplation of Policy," culminated her growing interest in the intersection of art and law. Following graduation, Andrea worked at artnet as a Business Associate. She collaborated with counsel and managed company-wide regulatory and legal compliance, including international anti-money laundering ("AML") and data privacy regulations, domestic marketplace facilitator tax implications, and other legal matters as they arose.
During law school, she gained experience working with the Center for Art Law, where she researched and wrote articles surrounding blockchain and AML and moral clauses in museum donor agreements as well as assisted in drafting commission agreements. She also interned for a litigation firm and a Magistrate Judge at the Eastern District of New York. In her free time Andrea enjoys hiking with her two dogs, skiing, and cooking.
Education
Juris Doctor, Brooklyn Law School
Bachelor of Science, University of Vermont
Master of Art, City College of New York